On Wednesday, I ended school and was so tired that I just went home and vegged out in front of the tv. I'm not sure how it happened, but while laying there I some how realized that I'm really fascinated by the 20s and the Great Gatsby. It was one of the most chaotic decades in our history, and yet through the chaos arts and society were able to flourish. It is so fascinating to me that
It was during the 20s that fashion was at its peak. French couturiers, Paul Poiret and Madeleine Vionnet, were at the height of their careers, creating beautiful and modern garments for the new woman. Their clothes had a lasting effect on the construction and evolution of garments. In fact, to me, Paul Poiret is very similar to Marc Jacobs because they both were/are revolutionaries of their decade.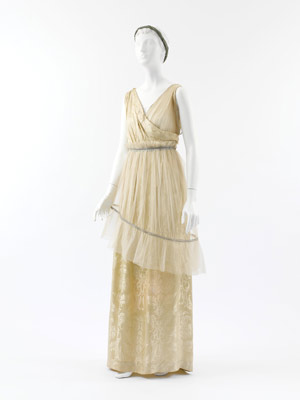 Poiret Creations
photo credits: metmuseum.org and artnet.com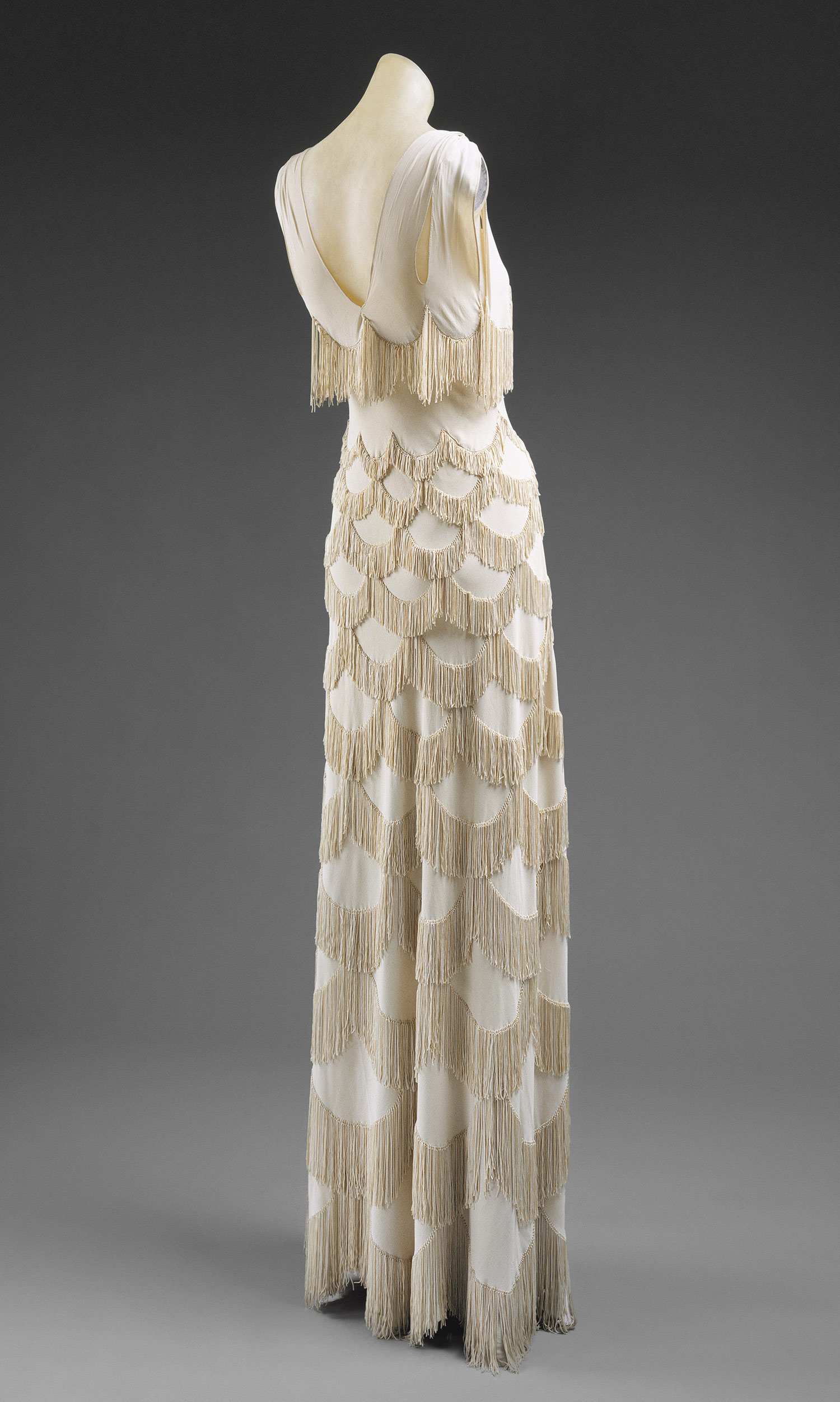 Vionnet Gowns
photo credits: metmuseum.org
P.s. If you haven't read it already, I highly recommend "The Great Gatsby"